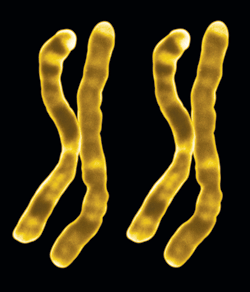 This Saturday, join mamagushi and H.A.L. for a night of storytelling at 390 Panyu Lu. Featured previously in H.A.L. LiT, mamagushi brings together Shanghai storytellers for performances of their own real life stories.
Stories by Charlene Liu, Johanna Hoopes, Lindsay Redifer, Robin Silver, and Chelsea Stone.
Happy hour at Panyu 390 includes a 2-for-1 special on wine, Stella Draft, and Sailor Jerry Rum drinks.
Panyu Lu 390
Near Fahuazhen Lu
7:30 sharp, RMB 100