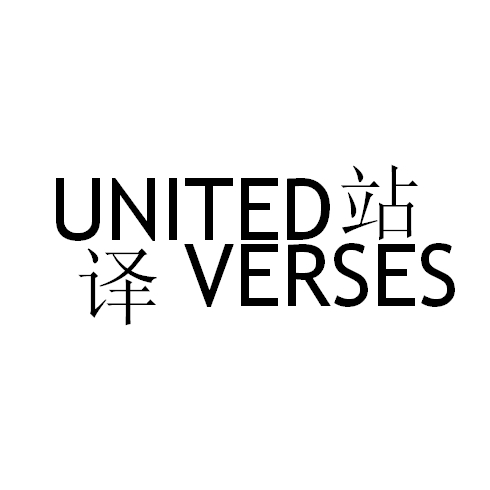 From our friends at United Verses:
July 7, 4pm
James Cohan Gallery, Building 1, 1F, 170 Yueyang Lu, near Jianguo Xi Lu
Free Entrance
United Verses is a Shanghai-based organization committed to promoting poetry in translation and furthering communication between Chinese and English language poets. The group was founded by four expat poets in Shanghai who were looking not only to share their poetry, but also to establish relationships with Shanghai's vast community of local poets. The idea was to gather together a group of Chinese and English language poets, get their poems translated and then organize a reading where both versions would be read so that everyone, regardless of language ability, could enjoy everyone else's poems.
The first United Verses, held at Anar on July 23, 2011, featured six Chinese poets and six English language poets as well as musical performances from four local singer-songwriters, two Chinese and two American. Every word was translated and, given the size of the crowd, most likely enjoyed as well. After two more successful readings at 2666 Library and M50's Image Tunnel, the fourth installment of United Verses comes to the James Cohan Gallery. One of Shanghai's premier art galleries, the venue will undoubtedly provide interesting synergies between poetry and visual art.
Hope to see you there!
unitedverses@yahoo.com | www.unitedverses.com