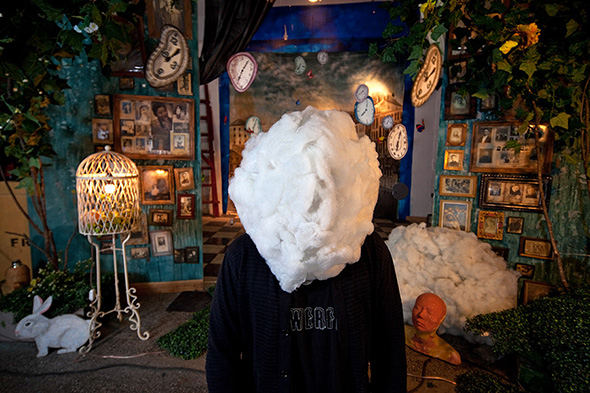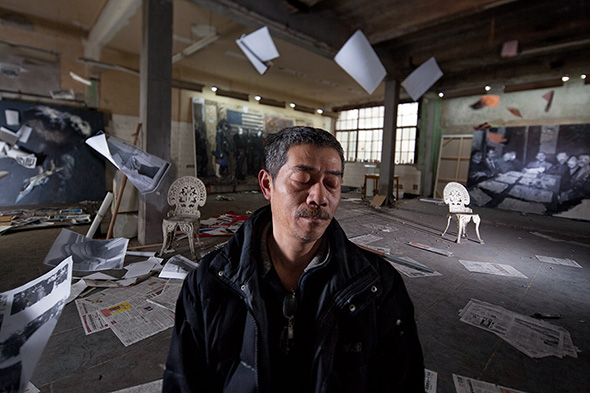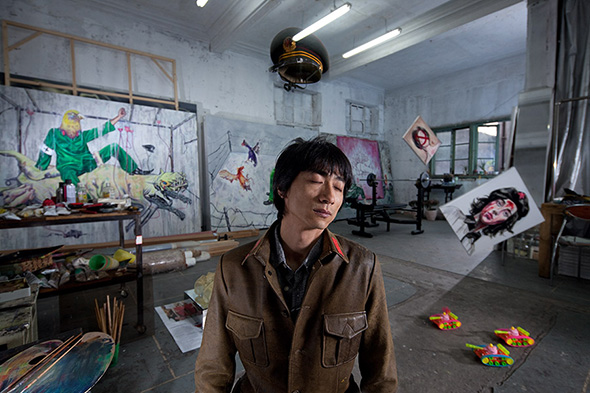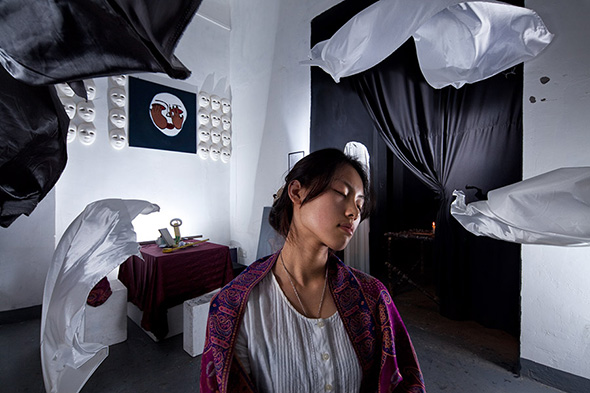 About Featured Series, 696
I arrived in Weihai lu 696 only 1 year ago. And busy as always, i could not get the chance to meet all the artists of 696. So this project was a good chance to get into their space, into their world, into their imagination. That is probably what i preferred in shooting this series, mixing their imagination with mine.
My idea was to shoot the artists in their own studio, with eyes closed:
– to give access to their imagination, like if they are dreaming, we can imagine with their studio around them what is inside their mind, their next work.
– to be a metaphor of the closing of the place, like closing curtains…
If the closing of such a place as 696 happened in France, people would have complained. Maybe even demonstrate… The feeling in Weihai lu 696 today is both resignation, Chinese "mei banfa" but also confidence in the future. Confidence that everyone will find something as good.
About Eric Leleu
Eric Leleu (b. 1979) is a French photographer based in Shanghai since 2005. His work explores the new terrain of digitally composed imagery, and has been exhibited throughout Asia at venues including the Lianzhou Photo Festival, Angkor Photo festival and a solo exhibition at Art Labor gallery in Shanghai. His editorial and commercial clients include Le Monde Magazine, Newsweek, VSD, Casio, Porsche, Arte Television and the Shanghai Art Museum. 
He was awarded the Nikon prize of the 2009 PHOTO magazine competition.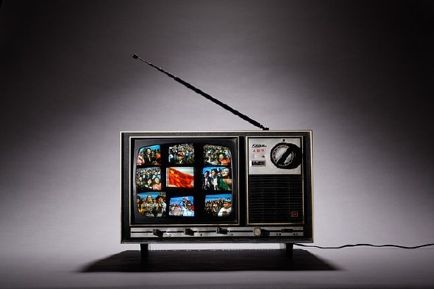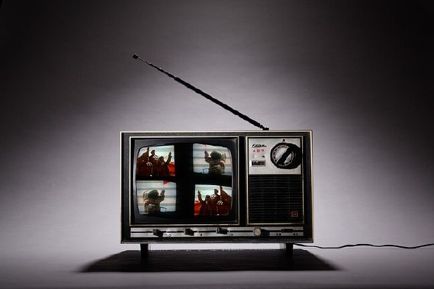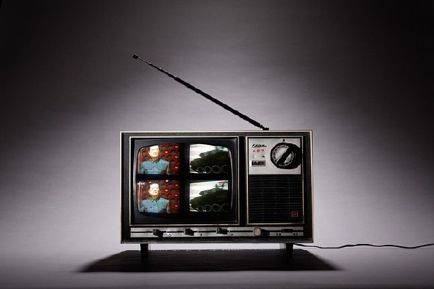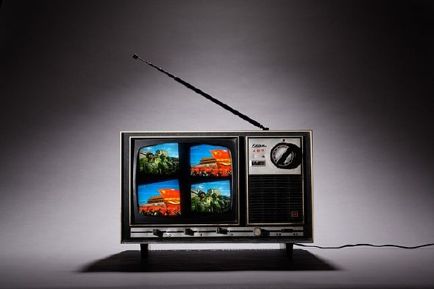 About Featured Series, C(O)C(O) TV
One morning, as i was going to my studio, i saw my neighbor watching a colorful show on TV, door open. Not before asking, i joined him, sharing his sofa. After one hour of watching intensely, seeing mostly tanks parading on Tiananmen, i asked him if he knew the iconic 1989 black-and-white photo of the "tankman". He answered negatively and i started to realize we were actually not watching the same show even though we were on the same sofa… I then decided to record the TV show with my phone camera to embody this vision.