6pm. 6pm. 6pm. Bell Cafe.
topic: it's genre time again and FANTASY is the name of the game, as always creative rebellion is encouraged, but do try keep it in a Chinese context.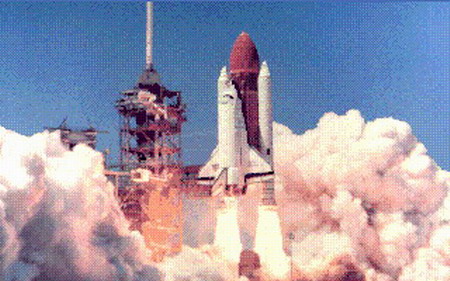 As promised in our last update I was massively hungover on Sunday after a blazingly successful Art Battle. Nonetheless Groupthink Intersection produced some great works. I was reminded of one of our more legendary Groupthinks: The Last Cup of Coffee in Shanghai, an evening that produced at least seven suicides and several homicides (fictionally speaking, thank god). Who would have guessed it? Evidently Intersections is an equally morose topic. Apparently when writers think 'intersection' their first thought is: 'car crash'.
Ginger wRong Chen get's it wRight as usual, though failing to heed her own advice in Pay Attention to the Signs. Incidentally, Ginger's work is featured in our upcoming first release of party like it's 1984 which you can expect to see in December 2010. For more of her melancholy quirkiness check out my personal favorite Revenge of the Butterfly. This one gets me every time.
A bit of the old ultra-WTF from Andy Best: Mantis vs. Phantom.
When you're done with that maybe you'll need a light read, in which case you can check out Christine Forte's charming short story Apart at the Seams.
Expect to see a lot of new stuff on the site this week. Maybe even something from Bjorn and Nate. Watch out for a beautiful poem from J. Lasky and maybe something from birthday girl Sarah if I'm feeling generous.
HAL lost a very dear friend last week to sunny beaches, fruity cocktails, tattoo artistry and lady boys as W.M. Butler headed down to Thailand for some much needed alone time with his facebook page. I hope you two are having fun together Butler. Please come back soon. Bring sun and ladyboys. Despite his absence we were treated to a heartwrenching intersection that you probably won't see on the site because we'll be saving it for print. Check out Butler's other work though: one of my favorites.
On the other hand we were really happy to see new faces. A big phat welcum to Danielle, Stefan and Miller. Hopefully D will email us her piece asap so we can blast it up on the site. Stefan and Miller can now testify to the fact that HAL doesn't bite. Anxiously awaiting a sci-fi atom bomb from Stefan. Miller…Miller…what exactly do you write? Can't wait to find out.