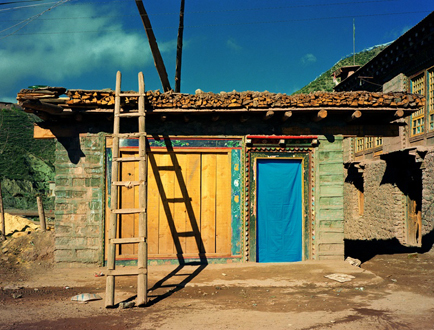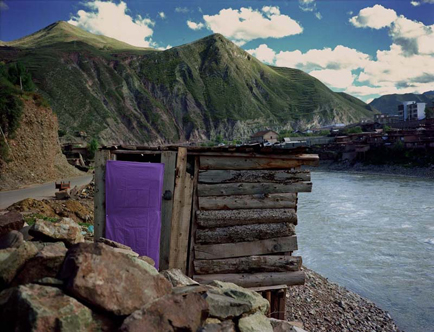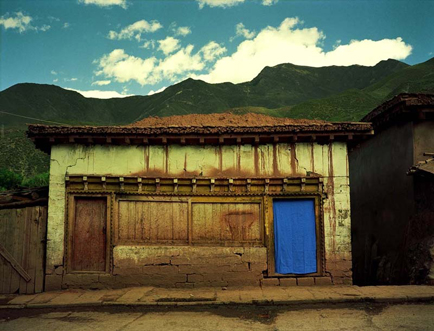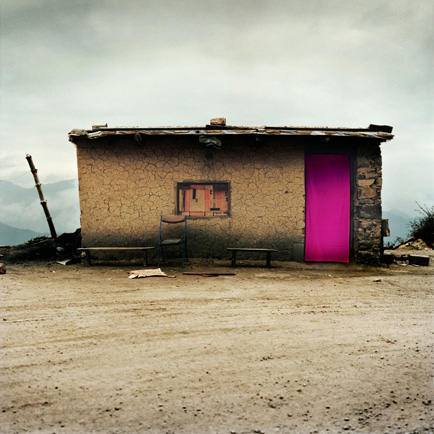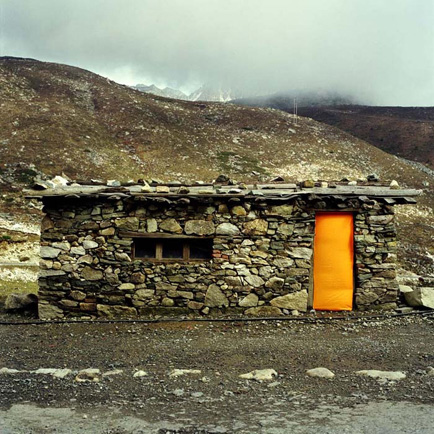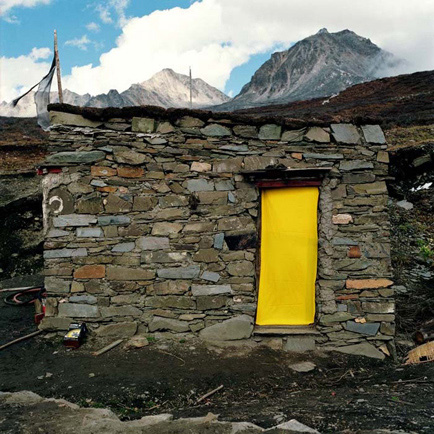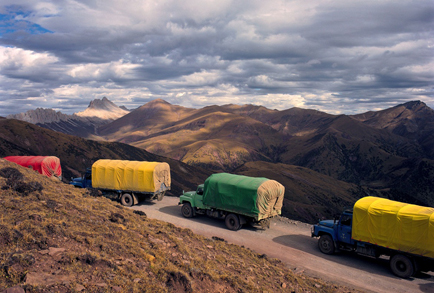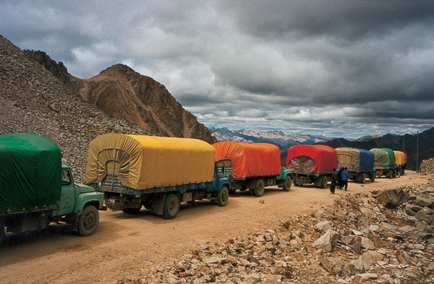 About H.A.L. Featured Artist Xiong Wenyun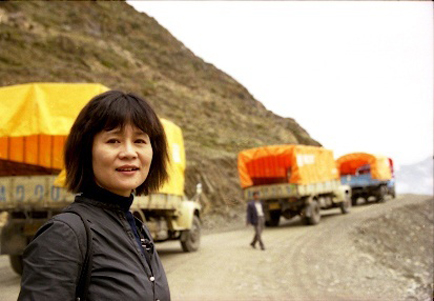 Born in 1953 in Congqing, Sichuan Province, Xiong Wenyu is a contemporary multidisciplinary artist currently living and working in Beijing. After teaching for several years in Japan, Xiong returned to China where she spent three years in the late 1990s working on her multimedia project, "Ten Years of Moving Rainbow," on the Sichuan-Tibetan highway. The terrain and climate of the area proved challenging, with frequent earthquakes, mudslides, and other natural disasters. But the Tibetan people, Xiong notes, live a very unique life, providing her with bountiful inspiration. The colorful clothing and Buddhist prayer flags enabled her to apply her keen sense of color. She relies on these symbols to approach the conflict between modern civilization and ancient traditions, examining the intersection of man and nature, and the attempt of harmonious living.
For more information, or to purchase some of Xiong's work, please visit http://www.StudioDoorChina.com/, or http://www.ArtSpeakChina.org/.