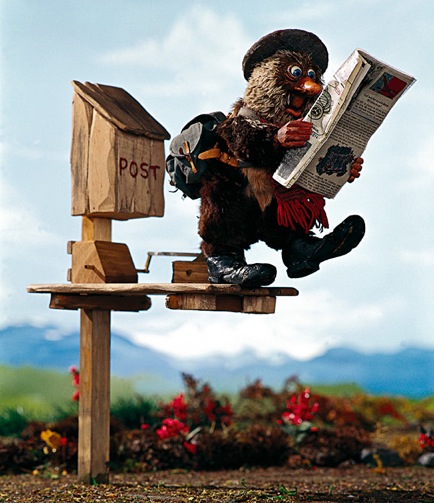 The funniest thing happened to me on Sunday. I woke up thinking about how hot mermaids are, and how much I would like to see one in a fight with a fox, with beautiful mermaid titties showing through skimpy mermaid tops. Guess what? My dream came true thanks to Susie Gordon – minus one sororal lesbian encounter. Check it check it out here.
Butler gave us a taste of things to come from his love as an octopus series of poems. The words speak for themselves. 'nuff said. We'll get it posted asap alongside Ginger's melancholy footwear love affair.
Dizzy D from Las V sent in not one but TWO submissions. Awesome! You know those contemporary video art installations you see in museums that make you scratch your head and say 'what the fuck?'. Get ready for it. Plus an awesome poem with accompanying video/graphic.
Least and last was Bjorn and Nate's collaborative effort with Filipino bartender extraordinaire Ray/Jerry and two American tourists whose names we didn't catch. Sorry Hunter, I don't know why you are wearing a skirt, or why you ran over Butler in a car, or how you ended up in bed with Bob and Mitch but I hope you enjoyed the circus. I am looking forward to hearing reader insights into this abstract masterpiece.
I assume you've all noticed the beautiful artwork montages featured at the top of our site. Big thanks to Art Director Johnathan Walters for that one. If you've got any questions or comments about artworks you see up there just click away or flush an email to j.walters@haliterature.com.
Next Groupthink will take place on Sunday, May 23rd. The theme…."Xiao Wang's Day at the Expo"……Drop us an email at editor@haliterature.com if you're interested in attending.