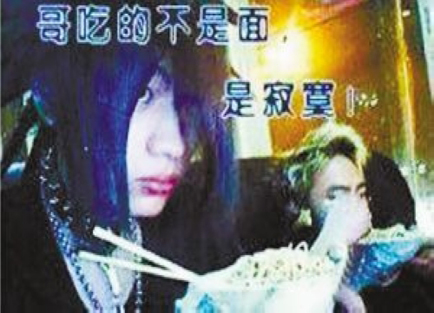 The act and the emotion. Entirely unfamiliar to HAL. But not to these guys.
Untitled Project – by Owsley Beck
"…digging like some sort of virus i have cleverly managed to take control of a long forgotten corner of her mind she stands in front of a full-length mirror wearing a pink go-go dress red panties pulled down and stretched tight over her thighs a full blush to her cheeks her mouth open breathing…"
the recipe – by Ling'Ling
sex and loneliness for dummies
Lighthouse Beacon – B.
There will be blood.  On the dance floor. Blood.  And an angel in a silver dress.