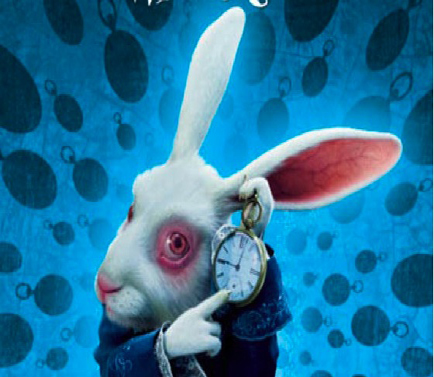 Frodo! NOOOOOOOOOooooo!!! Yes motherfuckers! HAL rocked everybody's favorite genre this week with a venture down fantasy lane, and there's nothing Gandalf and Dumbledore can do to stop us.
Xiao La and the Demon – by Ling'Ling
Part 1 of many more to come we hope. What is the grey little demon feeding Xiao La, besides goat testicles and other standard shaokao ingredients? What exactly is goblin diplomacy, and what role will our little heroine have to play in the great wars to come?
Flight of Fancy – by Betty P
HAL is hiring Astrid Lindgren (that's right mfs) to write the screenplay, and Cameron is begging us for the movie rights. We're riiiiiiiiiiiich!!!!!!!!!!!!