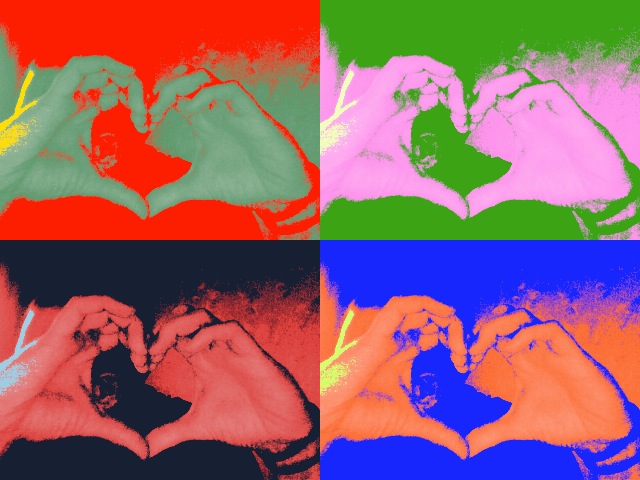 For better or worse, in sickness and in health, till death or the bottle do us apart. Love love love. It's waiting around every corner but breakin' up ain't easy to do.
The One and Only – by Betty P
This protagonist finds it a tricky task to locate his one and only in the ruins that is Shanghai. While navigating the usual Hengshan Lu ruins, high-heeled clones and…nuclear bombs?
Tiny Feet – by Antique Rice
Love in the black year of 1994. And HAL can't help but to ask: why are redheads synonymous with heartbreak?
Switching Platforms – by Ling'Ling
Heartbreak on repeat. God help me.