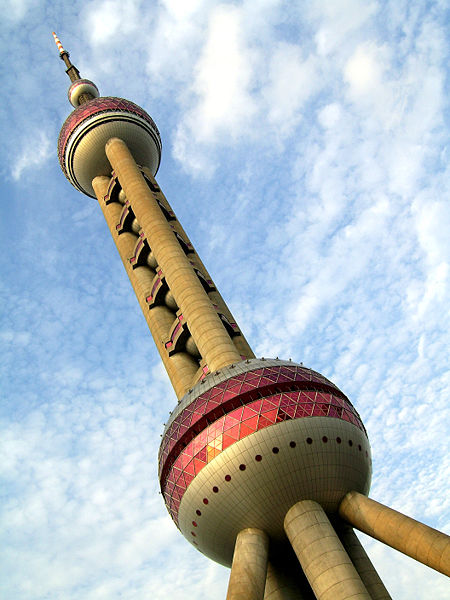 This Thursday at 8pm at Glamour Bar, Urbanatomy and HAL invite you to come out and be turned on at an arousing evening of Erotic Fiction! Including Shanghai's dirtiest boys and girl on stage. For this event we've even flown in Las Vegas/Portland based pinup-model, underground poetess, and H.A.L. author Dena Rash Guzman.Wet your lips with drink specials, enter the lucky draw for a chance to win posh "pleasure objects" from Lelo or vouchers for Glamour Bar, and let the sensual beats from DJ Pony Boy Clement to get you into just the right mood.
No entry fee, so don't be nervous.  Cum on out and enjoy this Thursday evening at 8pm at Glamour Bar.
Until then, get all hot and bothered reading submissions on HAL and Urbanatomy.